Retrouvez votre équilibre sur les chemins de reconnexion
Follow me along the paths of reconnection to find a life balance that resembles you. As I familiarised myself with the ancient Asian practices at the source of many of the wellness techniques used in the West today, it became clear to me that we are to a large extent responsible for our health, and that nature is the most suitable place to let go. taken, reconnect with our basic needs, and learn to be oneself.
"L' accompagnement que je vous propose dans la nature vous permettra de renforcer le lien entre votre corps et votre esprit.
Vous apprendrez à redécouvrir, voire à accepter votre corps, l'importance de la respiration pour mieux gérer vos émotions, et comment prendre du recul sur le stress du quotidien. Vous apprendrez à votre rythme et selon vos besoins à vous reconnecter à ce qui est réellement important pour vous. Un  chemin vers la sérénité et l'équilibre, pour mieux vivre dans notre société actuelle."
L'un des meilleurs moyens pour gérer son stress et prendre du recul face à une situation difficile est de revenir dans le moment présent. Alors, arrêtez tout, prenez trois grandes respirations, et suivez-moi au cœur de la forêt tropicale taïwanaise l'espace d'une minute.
« Si tu ne trouves pas le calme ici et maintenant, tu le trouveras où, et tu le trouveras quand ? » Maitre Dôgen
Chemins de reconnexion - le livre
Retrouvez votre équilibre dans la nature avec 50 exercices
Une méthode anti stress pour se reconnecter à soi comme à la nature.
En se familiarisant avec les pratiques asiatiques ancestrales à la source de nombreuses techniques de bien-être occidentales, il est devenu évident pour Alain Lancelot que nous sommes dans une large mesure responsable de notre santé et que la nature est le lieu le plus approprié pour lâcher prise, se reconnecter à ses besoins essentiels et apprendre à être soi-même.
"Bien que nous soyons nombreux à avoir envie de cette reconnexion, beaucoup ne savent pas comment faire."
L'auteur nous invite à repenser notre rapport à la nature en découvrant ses vertus bienfaisantes, et nous propose un cheminement organisé en six étapes progressives et complémentaires, enrichies de nombreux exercices physiques et mentaux (sophrologie, Qi Gong, méditation et coaching) adaptés au fil des saisons. Fort de ses parcours méditatifs dans les forêts françaises ou de ses chemins de déconnexion/reconnexion au cœur de la forêt tropicale, l'auteur nous incite à ralentir au fil des pages et à transformer une simple promenade en forêt en véritable chemin d'équilibre, pour prendre un nouveau départ et retrouver la sérénité dans notre vie quotidienne. Un parcours initiatique au cœur de la nature autant que de nous-même.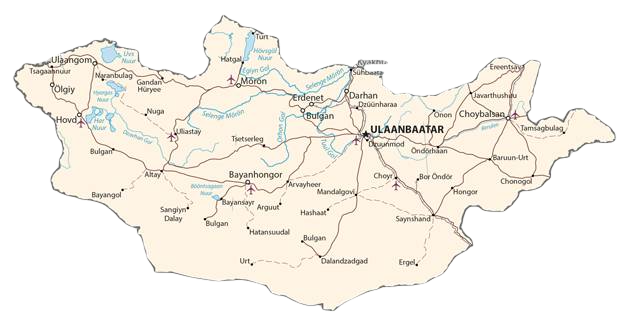 Une autre approche de la nature: voyage au coeur de la Mongolie
Je vous propose de découvrir une autre approche de la nature, en partant à la rencontre d'un chaman nommé Javkhaa et de son lien particulier avec la nature et ses esprits.
"Il y a des pays où la reconnexion à soi comme à la nature semble évidente: tel est le cas en Mongolie."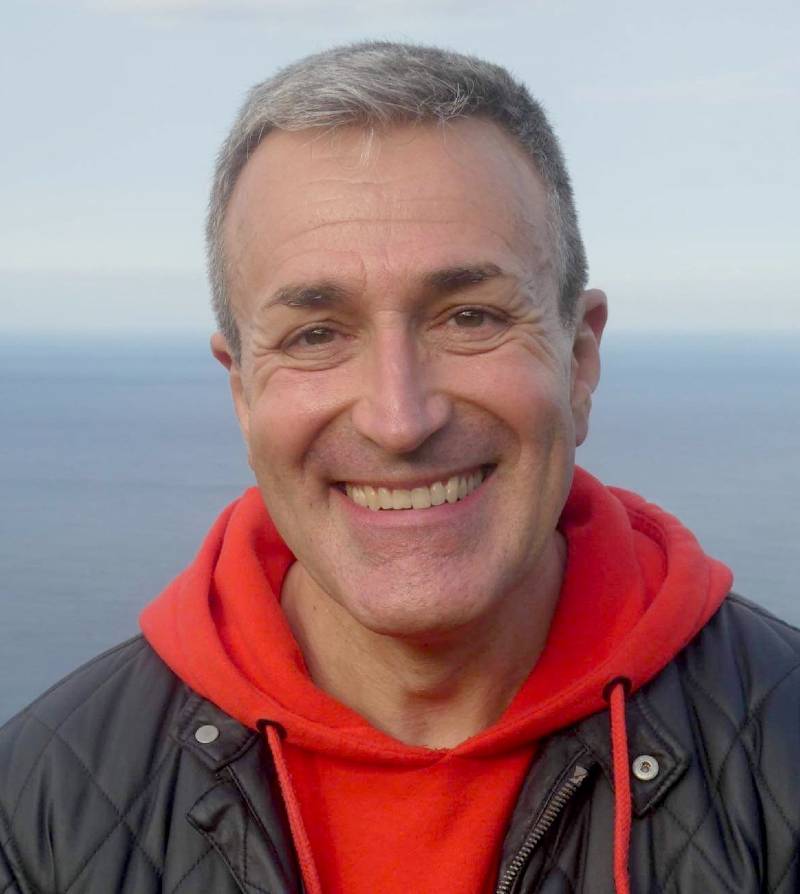 Selon une étude publiée dans la revue internationale Heart dans les années 2000, il suffirait de deux minutes de silence pour soulager les tensions du corps et du cerveau. Pour les chercheurs, ce phénomène serait attribué à des modifications de la tension artérielle et de la circulation sanguine dans le cerveau. Et selon une autre étude publiée dans Brain Structure and Fonction, deux heures de silence pourraient créer de nouvelles cellules dans le cerveau, plus précisément dans la partie dédiée aux émotions et à l'apprentissage : l'hippocampe.

Extrait du livre « Chemins de reconnexion », 2021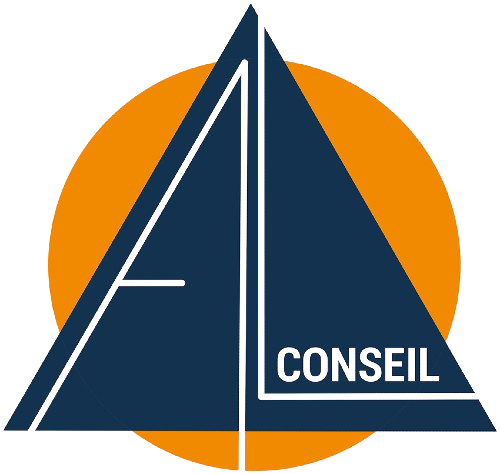 Author, lecturer, coach, and sophrologist specialised in stress management.
A big thank you for all the advice... Abdominal breathing and that famous present moment. A real pleasure!
"My meeting with Alain Lancelot changed a lot of things in the way I approached my job and my life. It was a real trigger towards a path that I can qualify as success because I won several contracts following this work of sophrology. It encouraged me to pursue an internal and personal enquiry of a lifetime. I like to say that the mere presence of Alain Lancelot is magical, in as much as it is positive and motivating. Thanks to him, I regained the self-confidence that I had lost!"
I am a singer of a rather shy and reserved nature, which can seem paradoxical when you choose to do this job. What my coach Alain Lancelot made me discover was the possibility of using practical exercises in any moment of life, in the studio, when I work on my lyrics, or even for an audition. He helps me free myself from the tensions or paralysing fears associated with stage fright. He allowed me to realise the strength and power of the mind over the body, and the importance of not dissociating the two. My observation is actually quite astonishing. More than a feeling of harmony between body and mind, Alain, always listening with goodness and empathy, always offers the right exercise, the one that allows you to optimise your performance and surpass yourself. Today, I can't imagine continuing my career without drawing on his skills and experience.
Like Mr. Lancelot, I was the victim of a burnout. His professionalism, benevolence and listening allowed me to walk back up the slope on a positive path. Thank you for everything.
Alain is very attentive, and he knows how to adapt his sessions to me, to my own needs. Thus, each session provides support, a moment of relaxation, a total letting go. Alain also gave me some simple tools to release my tensions the moment they appear, and to start again serenely.
Your sophrology sessions have allowed me to know how to breathe, relieve tension, and find ease in front of a full room. It is also for me an amazing way to concentrate. I would like to add that I have tried other methods before, but I have never been so comfortable applying myself in your teachings. You know how to give confidence, as soon as you arrive, so that this work on ourself becomes a real moment of pleasure. I keep talking to those around me about the benefits of Sophrology when it is well taught, with someone like you. Well done, you are a great professional. Thanks again and see you very soon.
Stress used to make me lose my means during exams, especially in writing. I had what felt like black holes, and what I lacked would come back to me only at the end of the ordeal. I then contacted Alain, a professional sophrologist. His exercises and visualisations allowed me, session after session, to regain self-confidence. And to approach my exam with less apprehension and better stress management. I finally passed my exam thanks to his valuable advice... I recommend him to anyone who wants to better manage their stress. THANK YOU…
Dear Mr. Lancelot, I would like to thank you for your service and the passion you have communicated to our IIM students. Your classes on public speaking and the management of oral-blocking stress factors were a great success.